How to Come Out (Unsuccessfully) on Facebook
May 11, 2014
Go to Facebook.
Click on "settings."
Now to name.
Now click edit.
Type in name.
First and middle.
Middle initial or middle name?
Initial.
It's official.
Type in password.
Hover over "save".
Change my name?
Change my name.
Can't change again for 60 days.
Am I sure?
I am-
Not sure.
Hover over save.
No!
Mouse dart to corner logo.
Click corner logo.
"You have unsaved changes. Are you sure you want to continue?"
Hesitate once more.
Click "Leave this page."

There's another step.
Go back later.
Do it.
Do it for real.
Can I?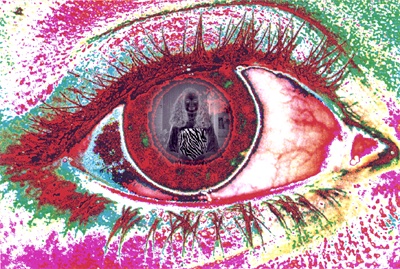 © Cassie H., Carmi, IL