Only Temporary
April 22, 2014
I never quite understood
the world,
and maybe I never will.
For we all seem a little. . .
confused,
a little mad,
and even a little in love.

Oh,

but not only with people,
with things too,
and feelings. . .
those especially!

Those who are lucky
wrap their heads around
first loves and chocolate
milkshakes, and forget
about our collapsing
universe.

But those who are fearful
have more trouble
finding the brighter side
in our temporary world.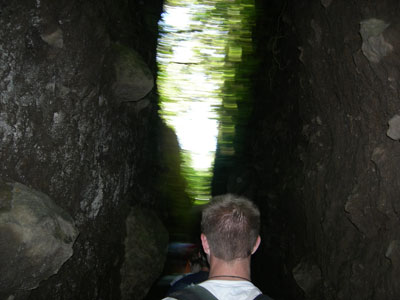 © Erin T., Clinton, MD