Classical is Life
April 16, 2014
Here I sit.
The beautiful sound of a classical piece fills me up.
I can feel it in my bones.
The melody is shaking me.
I want to cry.

There is something so subtle and marvelous that classical music evokes that modern music cannot fathom.
A certain light in the darkness, a light of sadness and hope.
I just want to forget the world and live in the song.
For the brief seconds I am alive in this mighty universe.

I can't tell what's going to happen.
I don't know what will occur.
But in this moment.
I feel alive.

The piano speaks to me.
On a different level than anything else.
I forget myself.
I forget my problems.
And for a moment I can move on.
I can push forward.
I guess that's all you can ask for in this world.
A foothold to climb onto.
A rock that doesn't come loose.
But as I climb.
The summit seems to grow higher.
And I seem to grow weaker.
Yet, it's all Ok.
Because Here in this moment.
It's just me and the music.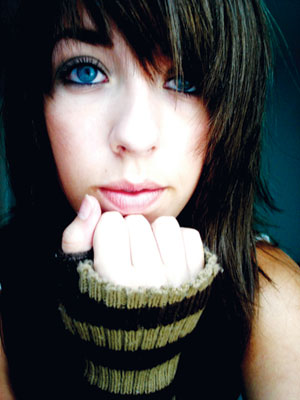 © Brit H., Peabody, MA