Beautiful
April 3, 2014
She was beautiful as the sunlight in the occident sky,
beautiful as she danced in the pouring rain showing her broken smile,
She had the ability to surprise me every day a little more,
getting to know her pretty face and delightful electric soul.
She walked in beauty in the darkest nights,
Everytime she laughed, all the stars unites.
We shined brighter than the starry sky above
every look I threw at her made me fall a bit more in love.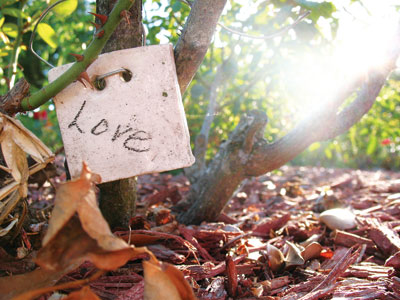 © Danielle L., League City, TX