Life is a Tree
April 6, 2014
Life is a tree that starts from a seed and ends as a stump.
I plant a tiny precious seed and wait for it to grow.
It is fresh and new and loves to learn.
As it grows older, it trespasses problems and difficulties.
The tree starts to sway and branches begin to snap.
But then I start to see it mature.
It sprouts buds, which soon turns to beautiful green leaves.
The leaves begin to turn red, orange, and yellow.
Down, down, down they fall as white flakes come down from the sky.
It goes through this cycle of life
and I watch it grow bigger, smarter, and stronger.
But finally its roots cannot hold the tired and fragile perennial plant.
It is time for this tree to fall and a new seed to start again.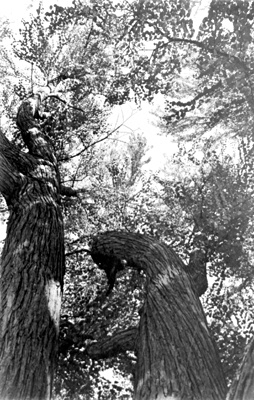 © Tim K., Marblehead, MA