Portrait of a Young Woman and the Coming Spring
April 5, 2014
The temperature dropped to four
Degrees last week.
It would have been wonderful
If not for this intense feeling
Of temporariness.

I see the dichotomy between
The warm and light of my
Room and the dark, cold expanse
Of a small southern town
Nervous with the feeling of change.

I put my forehead on the glass
Of my window, smearing
Makeup and oil from my face.

It's not cold enough to make me
Feel any better about.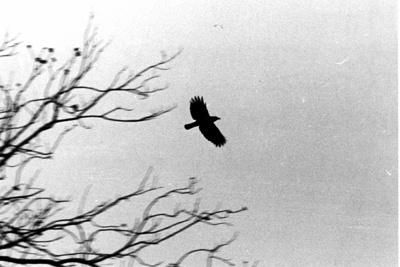 © Jacqueline T., Flowermound, TX