Judgements
April 3, 2014
Sometimes I wonder if I am truly alone
No one stands my by side, as currently shown
I wonder if people truly understand the real me
Because I feel misunderstood, and thats why no one even tries to see
That I am no outcast, not strange, nor odd
Just because I may not believe in God
The color of my skin, my religion, or age
Should not determine whether I am good or should be put in a cage
Is anyone listening? Does anyone know how I feel?
Because it seems so wrong that this world could be real
I am judged for my beliefs, when I am harming no one
Maybe this universe is not for me, maybe I am done
Is there some place, some world where they can appreciate my heart?
Or am I dreaming too big, I tend to, I must start
To see that people are cruel, is that how we were born to be?
Or did we start off good, and turn evil, I don't know maybe we were too free
I think I have had enough of this cruel, cruel world and hatred in my life
But maybe I am not alone, and everyone has this strife
If everyone is sad, and does not want to be judged
I think it is time, for someone to give humanity a budge
Love everyone no matter what they believe
Because if everyone is loved, maybe everyone will be seen.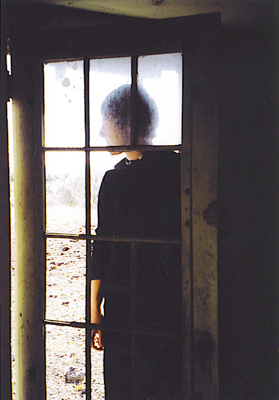 © Lindsay S., Billings, MT