holding on
March 26, 2014
I looked up at you with watery blue eyes
You couldn't bare the pain you saw in them
You looked away
I grabbed your hand in mine
I begged you to stay.
Your fingers were ice cold,
Your eyes were dark grey.
I whispered your name.
You shook your head
My heart sank in my chest
As I saw in your eyes, the truth.
You weren't you anymore.
You were gone.
I was just stuck
Holding onto the person you used to be. . .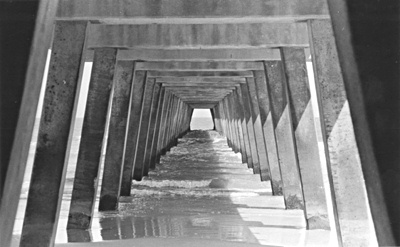 © Megan S., Marblehead, MA