In Bloom
March 27, 2014
Love drunk on summer wine;
She's a rebel girl with starry eyes;
Disregarding the concept of time
She is not afraid to die.
She dances with fairies in the night;
A fairytale life will seem alright.
Daisy chains and lipstick smiles;
She walks in ecstasy for miles.
She swims with mermaids during the day;
Always dreaming of running away.
Instead she sits and drinks her summer wine;
Bathing in the pale moonlight;
She will know when the time is right
To spread her wings
To take flight.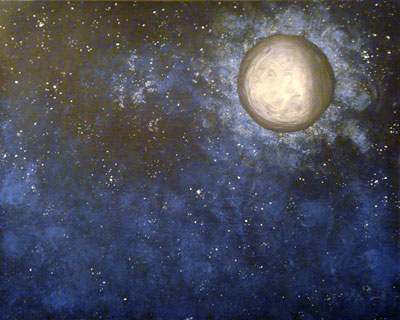 © Allison H., Vancouver, WA