My eyes
March 24, 2014
My eyes
Are molded by
The dancing flames of the dammed


My hair
Was gathered
From the feathers
Of the dammed crows


My clothing was made out
Of the skin
Of man


And I shall never leave
This realm,
Because
I like it
Here

I walk in this realm


With the suffering
And pain of those
Who fall into darkness?


I'll do so with who ever
Falls into the pits
Of suffering and the wells of fires


With each soul which falls into the darkness, I gain strength and power
And my will to stay here, strengths even more then before
Through the pains of countless souls
Already I' am strong


Through the shadows of suffering and death I dance
To the tune of screaming and yelling of mankind
Slowly my mate joins me in the dance of suffering and death
Once again we dance together in the suffering of another world of mankind

Her eyes
Are made out of the
Oceans of blood she has created


Her hair
Was gathered from thousand
Tears of suffering and dying women


Her skin
Was made from
The skin of little children


Her dress
Was made from
The skies of snakes and lizards


As we dance and
Suffering follows so
Does death and pain of mankind


We dance until there is nothing left alive.


We'll stay here
Because we like
It here and we'll never leave this realm
Because we like it here and we are never leaving it.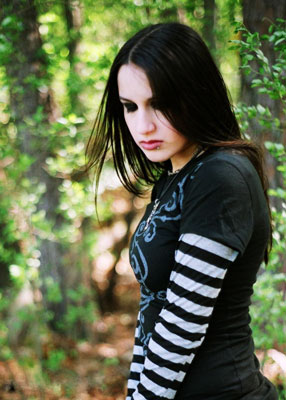 © Rebecca B., Marietta, GA