Ignorance Is Bliss
March 14, 2014
ShImmering
Glistening
Leaves falliNg
Shaking
Breaking frOm high up limbs

Out of Reach
of you And I
SittiNg
Laying
Beneath this big old oak
A robin nesting in the peaks of the tree
Singing
...
Tra-La-La
Taunting
MoCking our speech.

But we know better.
Or at least we think we do.
Hopeless lovers
Forever frIends
LoSt in our thoughts...
Hopes...
Dreams...

Enjoying the whispers of the grass
And weeds playing tag
Around our limbs.
Like the Branches high above us
Are tickled by the howLing wind



A puffed up dandelIon reminds us
Of our youth and we laugh
The river over the hill giggleS
Gurgles at us
In our innocence...
Romance...
Ignorance...
Bliss...
But we sit
Unknowing
Of what nature sayS.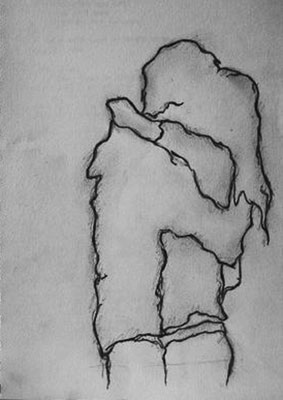 © Nicole B., Newcastle, WA