Kumi (CINO II)
March 12, 2014
We are the Kumi.
We are ten.
The natural laws govern us here.

We carry out our lives
Like any other of our kind.
We fight for each other
We help each other
This makes all of us better.

They have taken what is ours.
But as long as we don't see them
And they don't see us
Then we can share.

We fight for Kumi
And against everyone else
Here in Ruaha.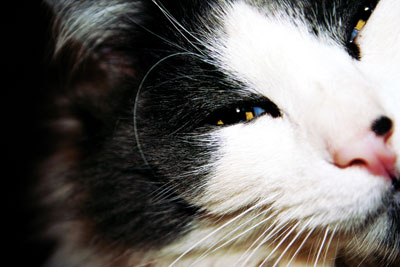 © Monica L., St. George, UT