Wooden Stick
March 12, 2014
How important really is a pencil?
It is just a wooden stick.
Yet it can seem so prominent.

I found pencil on the floor.
What luck, I needed a pencil to draw next period.
As I make haste out the door
Someone else claims it.

No time to look back
I took something that I needed.

Isn't that what life entails?
Isn't that the reason behind ambition and success?

The thought followed me for the entire day.
How could I be a dreamer
And seek what I want
When I can't even take what I need?

I should not have to remind myself
Of a pencil's significance.
It is a wooden stick.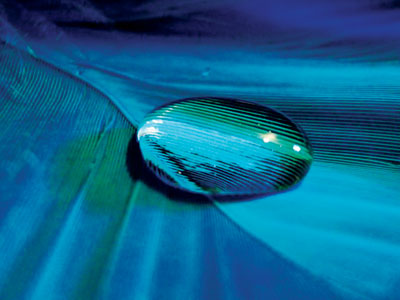 © Hui Y., Potsdam, NY