Sometimes
March 12, 2014
Sometimes my cat licks the
snot off my nose after I've been
crying and when I try to write
she rubs her face on my pen.
Sometimes I don't think I know
what love is, but then
my cat comes to stand on my chest when I can't seem to exhale
to remind me that love is simple
and help
and it's soft and warm.
And that's it.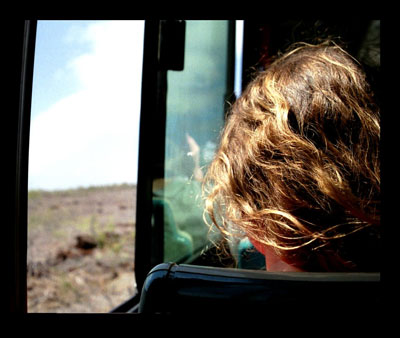 © Kate S., Hopkinton, MA