Forever after
March 3, 2014
Before you, i knew not of true love,
and after returned to this childish state of heart,
now im stuck like this forever and after.
See, how shall i put it; it should be like nothing ever written about love before.
So, i guess that it is said that you
are the cross to my Jesus,the blood to my wrists,
that little thing that makes my heart find the courage to pump that day.
But this was then
And it's so different now.
You are still the cross to my Jesus but before,
that Jesus was fighting to get of that cross.
Now, he has no fight left in him,
tired out.
So now i have to remind my heart to pump that day, but im human.
Humans forget.
So I'll probably see you soon,
and we'll have our own forever after.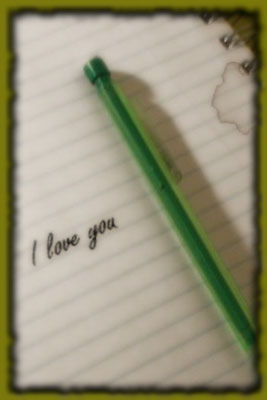 © Rebecca B., Marietta, GA