Stumbling
March 2, 2014
Why do you stumble, why not just fall? Give up on yourself.. forget about it all?

Why do you let go of all those words, forgive each other, and continue to recite that one verse?
What does it do? Does it help You?

You are beaten and tortured. The wind tears at your heart. Your body is grieving, for you know death is not far.

All through the trouble, all through the hard. You belive in yourself, you look to the stars!
With the book in your hand, no clothes on your back, you still march on .. To your promised land.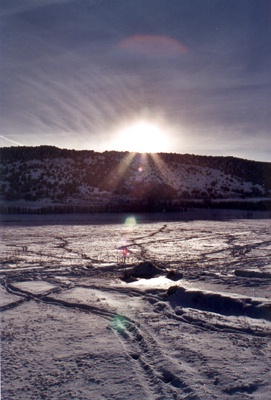 © Brandon T., Manila, UT