Invisibility
March 5, 2014
Silence
Is this the only thing that can drip from my lips?
Can't I scream that I'm here,
Through the crowds that's surround me?

Can't I be seen,
Or are the other voices louder then mine
Their smiles bigger and brighter then mine,
Am I so dull to the world that I have become invisible?

Am I a glass figure
One which everyone stares through but never sees
Keeping them safe from the horrors on the other side
But always cast aside

Am I a cloud,
Soundless as I float through the sky
Until one day I crack, and lightning races through the stars.
The only thing people remember is the loud boom of me going off

So I ask you
Don't I have a smile,
A voice I can scream from the mountains?
So why can you seem to see the cloud in the sky, until they are dark and grey,
Ready to explode.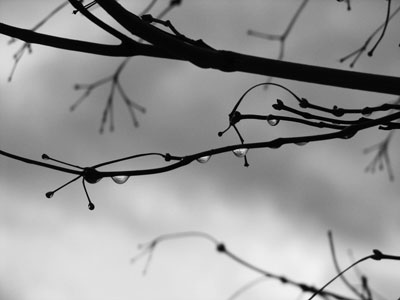 © Carly M., Hopedale, MA