I Sold My Soul
February 13, 2014
I sold my soul, my only one.
Was it worth it?
Some may say that I'm insane,
I just wanted to feel,
to care,
to know what it's like to love.
My days are dark,
my hands are cold,
but now my heartis beating.
It beats for you,
my only love.
Orlando,
I gave my soul for you.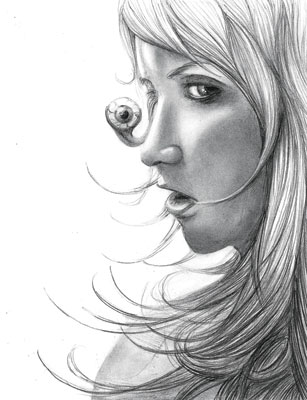 © Jessica P., Bethel Park, PA