Hurt.
February 11, 2014
Bullies,
Why do they,
Bully that is,
They point out the obvious,
Every flaw,
Imperfection,
Insecurity,
Everything I already know,
About me,
About others,
Then they self pity,
Ask for pity from others,
Who don't see them,
Their true colors,
Who don't realize,
The way the treat us,
Specified as,
Low lives,
Unpopulars,
The rejects,
How do they know,
Who we really are,
Some are nicer,
Try to have us join them,
But it never works,
For only some,
I was one of the lucky ones,
Who got in.
It hurts,
When everyone looks down on you,
So I left them,
And told them to come with me,
They didn't listen,
They could if they tried,
But they're still,
Being hurt,
By the "middles",
I'm done saying ouch,
And being hurt.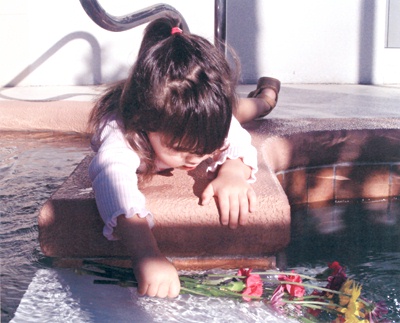 © Courtney C., Palm Coast, FL