Heart Drop.
February 12, 2014
Heart dropped
Plucked from chest
Now it's finally stopped
But I still feel unrest.
Hit the sole
Of my shoe
Trying to save my soul
Maybe you could too
I'm running in circles now
How about you?
All this weight
To one side
Throwing me around
Making me want to cry
Beating me up
And I don't know why
I always fall down
Whenever I try
To be real
To find "I"
To seal a deal with the man in my mind
He best behave, no more tricks to try
I best behave, or too soon I'll die.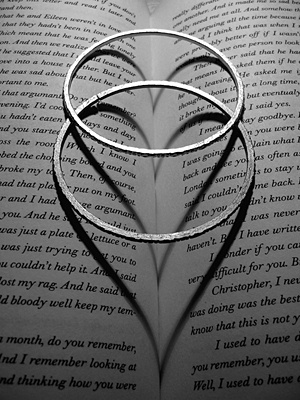 © Julia K., Old Tappan, NJ