Adulthood.
February 12, 2014
I'm aging trying to learn tricks
To help me get around
But oh no, oh God dang* it fell down on me
Like a ton of bricks.
17 years, 4 months I been alive
They taught me math
Now I know why
4 months ain't that long
'Till I realize
I have to do that only two more times
Then I'm 18!
Life just passed me by
Seemed so far away
Such a long, long time
Always another day
Now I'm a third of the way
To 18, the world's a scary place
All I ever needed was to
Just feel safe
Adulthood brought me down to the ground
To this planet earth so fast
I don't know
How I'm gonna eat
What I'm gonna do
Where I'm gonna sleep
Or when I'm finally gonna come to
Terms with it
It's 18, the magic number
Means I get to vote, but now I can't hide under
The covers
Means no more spit*
Gotta clean up
Gotta be legit
Get a better grip
On my act
Means I've gotta tighten it
And that's a fact
No more screwin' round
No more benefit the doubt
Thought it's what I wanted
But now all I need's out.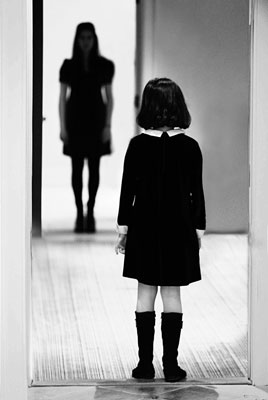 © Susannah B., Greenwich, CT