Imperfect broken heart ( and its memories)
February 8, 2014
A broken heart, turned over and over in my hand, promises entwined by his fingers.
If only I had known the break would come with time.
If only a heart wasn't as frail as mine.
If only the promises weren't so empty, and meaningless.
The tears come, and lightly fall, from the corners, of my eyes.
No one really knows the reasons why I love you, only the reasons why you left.
But we said goodbye.
Not ready to let you go, just yet. But you went away, and everything changed.
I know we both don't feel the same.
I learned to let you go as easily as you let go of me.
I let go of my imperfect broken heart and its memories.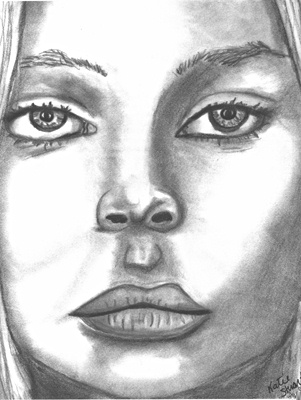 © Katie S., Naperville, CT