Here We Stand
February 5, 2014
You walked into my life,
During the worst time.
My heart had just been broken,
Left on the ground to die.

We got to know each other,
Through work and as friends.
My broken heart was being repaired.
But the breaker came back again.

He said he loved me too much,
To be gone for too long.
Being fooling, stupid me,
I went back…

A month had come and gone,
Our friendship became closer.
The heart breaker broke me once more,
In a love that turned out to be false.

I tried to love again,
I couldn't seem to hold.
The relapse lover left,
I was left alone to cry.

But standing by my side,
Was a lover and a friend.
Someone who fixed my heart,
And made it whole again.

Here we stand today,
A love never to be gone.
A friendship so strong,
A love that will always stay.

So here I stand today,
With my heart, hand in hand with yours.
No longer to be broken.
No longer to be alone.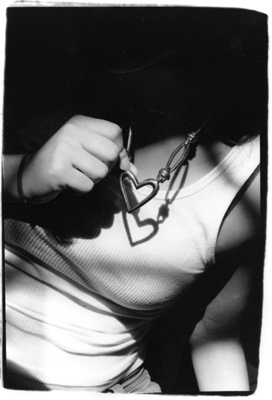 © Julia R., Bethesda, MD