No, You Cannot
MAG
November 6, 2008
It is a new nation,
a nation that proudly proclaims:
"Yes we can."
But what power holds "yes we can,"
when America has told many of our
brothers and sisters
"no, you cannot"?
You cannot follow your heart.
You cannot move forward.
You cannot take a hand.
You cannot break the mold.
"Marriage is a holy bond
for a man and a woman
it is not yours to taint," they say.
Where is the future?
Relentlessly we must
keep striving for a better day.
We must stop this hatred
and bring about change in the
wake of defeat.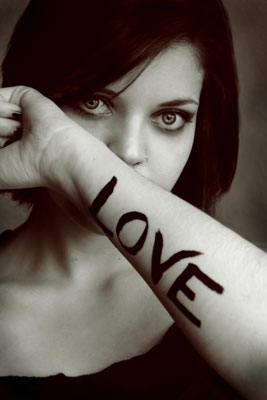 © Anonymous