Why? Because?
February 1, 2014
Why do I put myself through it
I knew it was coming
I knew it would happen
So why
Is it because I don't want to let go
Do I just want others opinions
and thoughts
No I never cared for them anyway
Maybe I'm still confused
Or maybe I just don't want to believe it
I've done pretty well so far
I can go all the way

Can't I?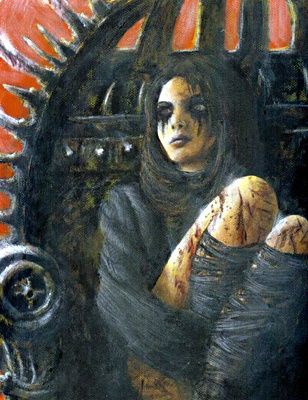 © Veronica N., Kenora, ON, Canada