Clare
January 28, 2014
The formula was never intended




to have this outcome
Trust me I checked.
I studied it extensively.
It does not end
with a blank flatline.
You were supposed to add years.
Never subtract them.
The resulting number
was supposed to be in the nineties
not fifteen.
Somewhere the equation
was compromised.
Your abbreviated x was substituted in
for another.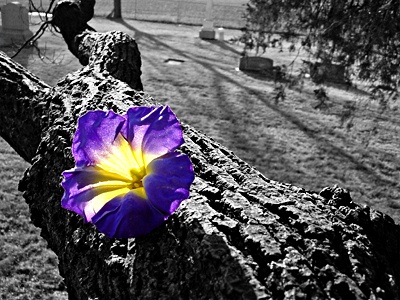 © Greg K., New Lenox, IL