To be Ugly
January 28, 2014
Ugly

So much hurt stuffed into one syllable.
Looking around, wandering who sees,
The ugly beast I was born to be.
A broken face,
A tortured girl.
She wants to live where no one can see
How ugly I can be.
People whisper amongst themselves,
Walking through a crowed of displease
How incredibly ugly I have grown to be.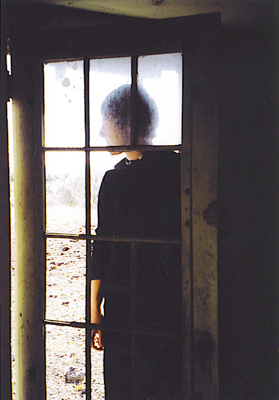 © Lindsay S., Billings, MT