Night
January 27, 2014
Night
When the sun is long gone
And the dark, emptiness of night surrounds you.

Laying there
Your mind begins to wander.

You feel a trickle of a memory
Coming back to you.

And then slowly and quietly
The almost forgotten memories
Crawl back to you all at once,
Fighting for attention
Wanting to be noticed.

You try to forget it
To push it away.
You tell yourself it's in the past,
That you'll get over it.

But you feel a scream coming
And tears start to flow down your checks.

The overwhelming remembrance of
The people who let you down
And the pain you endured
Comes over you.

You try to push them away,
To banish them from your mind.

But when the dark takes over,
The demons come back to haunt.
And there's no escape.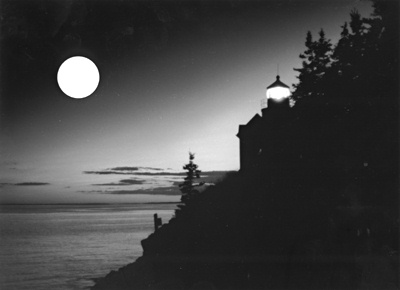 © Steve S., Marblehead, MA