Upon a Memory
January 23, 2014
Upon a memory I lay my rest,
The burning pain within my chest,
I bless the goddess thru and thru,
But what happened to me, what happened to you,
Help me understand am I a fool?
Why do these memories of you cloud so,
Every night I have a glimpse though,
So why keep a secret not meant to be,
Why keep a secret of me from me?
Is this real?
Tis it be?
Or am I hilucinating if so let me see,
Upon a memory I sing,
For tis my past I shall seek.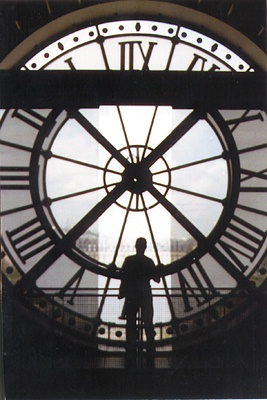 © Kelly G., Norwell, MA