Static
January 22, 2014
The taste of warm, metallic blood
Seeps into my senses,
My voice screaming in agony
As I make my final, desperate call for you.
Reaching out my arm with
My only remaining strength,
As if I have the chance of touching
Your soft skin just one more time.
My ears ring from the frequency of my own
Desperation and terror.
My face melts from burning tears,
The muscles in my hand strain to hold the phone tighter.
But the world freezes
And suddenly my body goes numb,
Destroyed by the sound of static from the other end.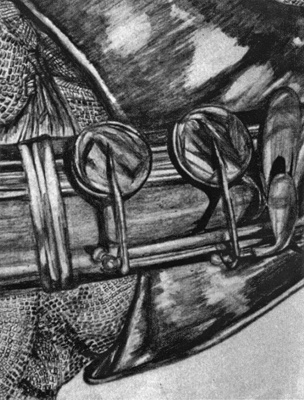 © Kelsey B., Cohasset, MA