I Am All This
January 17, 2014
I am a spring.
Overflowing with cleaniness
A symbol of life anew.

I am an elephant.
Strong and steady as stone
Tender and caring as a mother bear.

I am the color yellow.
Happy as a sunflower
Bright as the sunshine.

I am a Christmas tree.
Sparkling with cheer
Filled with childhood memories.

I am happiness.
Full to the brim with joy
Laughter is my magic.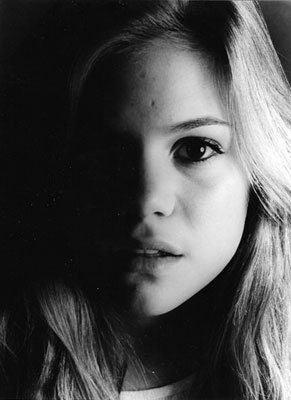 © Michelle M., Plainview, NY