Ruined
January 15, 2014
My eyes are filled with tears
My heart has been pierced
With the pointed end of the thorns
How could I fix my heart again?
If I don't know where to begin?
I was a fool to believe that you loved me
Instead, I fell to your trap
I flew when I had wings, then I fell when I lost them
You ruined the happy girl that I once used to be
Now I'm an empty girl without any light or hope
Just shadows following me wherever I go.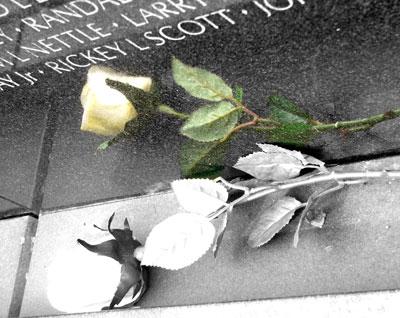 © Kimber E., Yorktown, VA