Thank You
January 15, 2014
Thank you family
for being there for me.
Thank you friends
for loving me for who I am.

Thank you teachers
for helping me even though I was a pain.
Thank you classmates
for helping me through out school.

Thank you.
But I am sorry I have to do this.
This is my final goodbye.
I thought this over many, many times
and I came to choice that I will go through this.

Please don't cry a tear for me.
Don't blame yourselves.
Remember me in who I was, not who I am now.
I want you all to know
that you were the best.
I'm telling you this final goodbye because I am leaving.

My ashes are spread across the earth.
I am no more in need of flesh
I float around with no pain or worries.
I have gone somewhere else.
I wont see you until it is your time to come and see me.
My last words are to you are
Thank you, I love you all.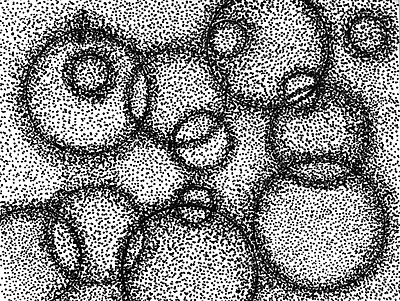 © Nasiha M., Huntsville, AL