Hatred Stings like a Razor
January 6, 2014
I know God has a plan for you,
But this one seems off track,
Those scars aren't going to wash away
With another crack
Digging deeper
Scavenging for lies
Hospitals are not a place for a child
Stark white walls
Shiny blue and white tiles
And beds like slide at the touch of a file
Yet another crack breaks the surface
And blood beings to boil
And trembling eyes
Meet trembling hands
That wash away what is left
Hate does not wash away with a warm washcloth
Those cracks aren't going to fill in
Like the potholes in pavement.
Sunshine doesn't shine through the holes in the ground
And you've dug another one
Too Far down
I know hatred stings
Like the razor
You drew across your wrist
But losing yourself stings more.
I don't want to lose you yet.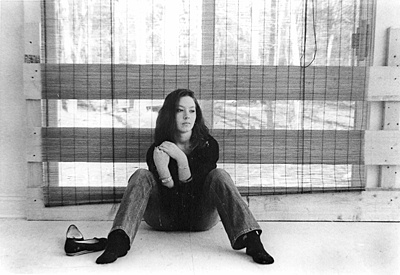 © Crystal F., Marshfield, MA