I SEE
January 9, 2014
I see,
the wind whispers:
sweetness of our Mother.

Oh her shoulders we stand;
she never tires or withers.
She loves us with care.

I see,
Mother, how do I see?
The green of your hair?
The brown of your skin?
The necessity of your breath?

I see,
My intentions are clear,
From you I have departed.
Mother, I need,
Your wisdom I heed.

How I torment you;
You provide for me;
Your anger I understand.
Set me right Mother.

Through your blue eyes, I see,
You are weak and need my help.
Your children are here,
Mother, your skin is hard,
Your hair is burnt,
Your blue eyes are now black.

I see,
Mother my brothers are cold,
Mother I am hot.

Is it not your blood we depend,
our friends have to defend.

Blow your wind,
One last whisper.
Nary again do you come hither,
to you I go,
To be born again from your skin.

I see,
Though you are blind,
I see.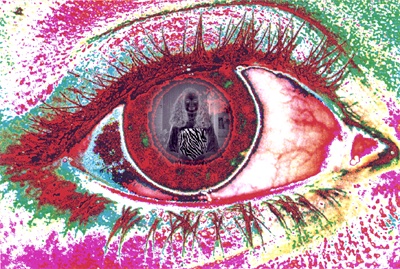 © Cassie H., Carmi, IL