Amber Eyed Queen
January 5, 2014
Gorgeous regal beauty, like a queen you rule this land
strong and sure in every minuet movement
exfoliating confidence through every pour.

Your amber eyes have brought me to my knees
puffs of snow-fine sparkling dust-catch the sunlight
as I tumble down in submission.

Tower above me, high, cradled in the great oak branches.
Talons embedded in the hard bark
just as they grasp the flesh of my heart.

Your voice a lofty hoot
echoes out across the snow capped land
the voice of a predator

beautifully enthralling

To the small quivering ears of the prey.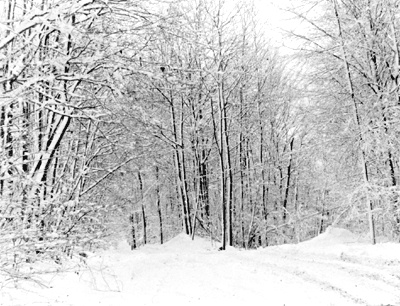 © Thomas S., Portville, NY