"lies."
January 4, 2014
"lies."
4 letters
No puncuation.
Sort of a joke but also the truth.
It's hard to tell how
you took it.
But maybe not well.
I can't tell at all.
"but I do. I love you."
6 words, 6 syllables.
But a story so long.
It would go on forever
To tell.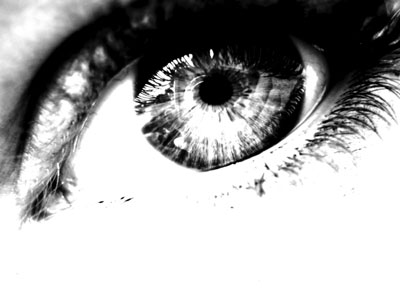 © Lauren S., Reading, Berkshire, UK