believe me
January 4, 2014
You see me,
tearing myself apart.
But no,
carry on lobbing those words.
SMACK!
hitting me in the face.
I can feel my heart strings,
pulling tighter and tighter.
Like spiders crawling up my throat.
Still,
why would you care?
I know,
try getting closer,
improve your aim.
First swing your hands round me.
I know,
try something that can smash,
just like me.
Maybe a tin can that can dent,
just like my dented heart,
or a glass,
that shatters just like my poisoned mind.
So,
you carry on,
tossing your meaningless thoughts,
throwing your threats,
and please,
point out my flaws.
I obviously miss them every time i look in the mirror,
you must have the eyes of a true bully to see them.
Just you wait.
One day,
while I'm laying in that carved box,
you will finally see,
you put me there,
maybe then,
you will believe me.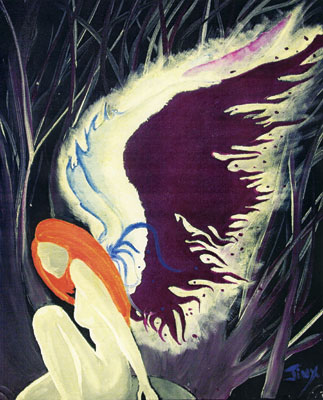 © Megan B., Youngstown, OH