Bon Jovi
December 25, 2013
You wiped my tears away when I had my heart broken for the first time,
You were there for me when no one else was.

You always knew the right thing to say,
You sang me into a sweet, gentle lullaby.

My memories of you shine brighter than candlelight,
I remember everything you've ever said to me.
You sang to me when I was broken, healed me when
I was bleeding, and held me when you were needed.

I will never forget the first time we met,
Those first words you said to me.
What were they again, "We weren't born to follow".
Those words warmed my heart, and helped me
Through all my troubles.

You're legendary.
I never thought I'd find someone like you,
Someone who spoke what I felt when I didn't even
Know how to describe it myself.

We've been through so much together.
You've made me cry, smile, laugh, think deeply about
My life and who I am, and you've given me wings.

You're my inspiration, you're my hero.

When I think about love, I think of you.
I think about pouring the wine until the cup runs over,
Or showing the wind how to fly; just like you did.

When I'm sitting wounded at the old piano,
I think about what it'd be like to lay in a bed of roses,
And be covered in technicolor kisses by my superman,
Who would hold me when I turned out the lights.

You're the marching band that keeps its own beat
In my head. And even though the world is cracked, and the sky
Is torn, I want your harmony and your words like roses want the rain.

I hope we're together until the heavens burst. You're a gift that fell through
The stars.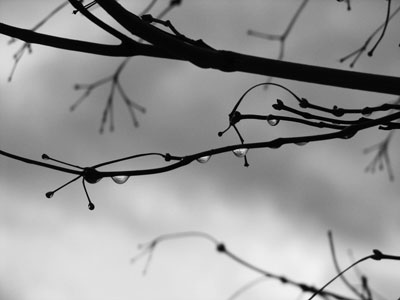 © Carly M., Hopedale, MA