Disputationi Mortem
December 23, 2013
It hasn't been long now,
or could it?
A day, maybe a year;
Time doesn't exist with her.
I'm glad it doesn't,
I prefer to be here forever,
In her embrace,
In her heart,
In the words she speaks.
My heart beats solely for her;
It chooses no one else.
The pull of her presence,
And the sound of her voice,
The daze in her eyes,
And the feel of her lips.
To live without her, I cannot think it possible.
To live without her, I mustn't think it possible.
If I were to die, would she be there to hold me?
Would she hold my Heart like always,
or would she mend it,
make it whole,
and end my serenity with pain.
Does she knows it is hers?
It is a gift I hope is not exchanged,
I cannot think she would,
I mustn't think she would.
How far we've come.
It hasn't been far,
Time doesn't exist.
She doesn't exist,
Does that mean neither should I?
But if she were to exist,
would she love me as I would,
and hold me as I've never been?
Only time will tell,
Only, time will lie.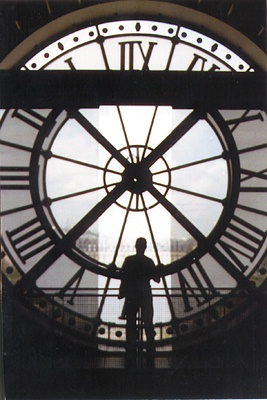 © Kelly G., Norwell, MA