Death's ride
December 23, 2013
Hidden deep inside each person,

is a want.

Not a want for trivial objects,

phones, cars.

But to belong someplace,

with someone.

For their hearts to feel full,

not empty.

To have an abundance of friends,

that accept.

When that want is met,

wonders occur.

A deep, ominous abyss is created,

when this yearning is neglected.

It is painful to watch,

suffer through.

Even more so to be the prey,

to slowly crumble.

You can feel it turn your soul black,

malignant and cancerous.

Those suffering think they're alone,

floating in an ocean.

People call and reach out,

only to be pushed back.

The solidarity is comforting,

still suffocating.

And it creeps up behind you,

hands outstretched.

They attempt to run away,

but its too late.

Backed up against a wall,

softly crying.

Accept your whatever your fate is,

good or bad.

Those loved from an early age,

live and prosper.

The neglected few slowly shrivel,

but its not their fault.

Death seemed jovial and comforting,

at the time.

Later you find with despair sinking in,

the games ended long ago.

Stay strong when you are weak,

for yourself and us.

Death is no joyride away from pain,

it only gets harder.

Welcome those who reach out,

swim back to shore.

You may actually enjoy life,

to your surprise

And you feel that empty shell,

as it starts to fill.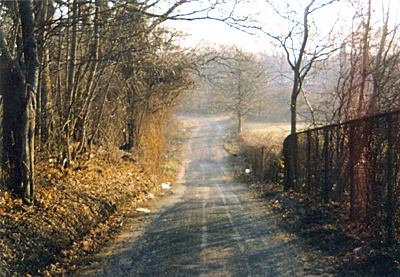 © Cameron C., Milford, CT