Coming of Age
December 21, 2013
Look at me, I
scream, my mouth
tied
with satin as the black wave pleats
the throngs volatize

Shafts of light on folds of rib.
Cut me,
and I bleed light.
we bend,
deathless,
and
do not tear,
like shafts of light through
dust motes,
tracing along clocks

They drag pendulums across swollen eyes and
say, create
miracles
And tie wrists with shredded cord
and then unlatch the
stockades.

red lines

Hold me, I shiver
folds of rib splinter
with each static crease of the black throng
Which
stares
and
feels
hollowness
in
silent
obloquy
opprobrium
odium.

Hold yourself, it says.

rip you up and tear you up
salt-stained cheeks , white dress, black sky
Rupture the trust, fracture the
memories,
the
golden prime

Words shall break flesh
for
I bleed
I look at my hands and
I realize that I am mortal.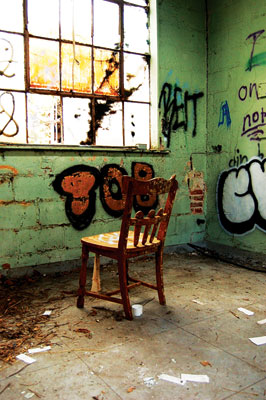 © Gianna V., Sewell, NJ