Light/Dark
December 14, 2013
I am either the sun-
Bright
Happy
Filling my surroundings with warmth,
or I am a hole in space-
sucking
destroying
creating never ending chaos around me.

I cannot coexist with myself.
Light and dark are not on a first-name basis.
I am conflicted and confused-
always attempting to be the sun, but
often fated to be the void.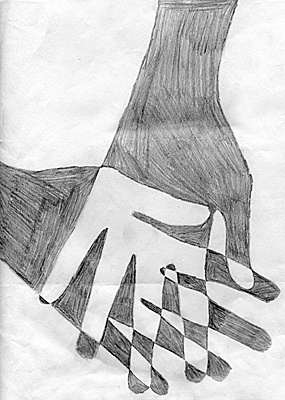 © Warlito B., Tamuning, GU