Refugee
December 6, 2013
People don't see
the love, the pain,
to a person with nothing
it all feels the same.
They hurt, They cry,
They live, They die.
The danger they face
to live in new places,
to see the disgrace
in a bunch of new faces.
They show the strength
to hold to their heads high,
the strength to smile
while they'd rather cry.
In the new faces
the people don't see,
the feeling of living
as a REFUGEE.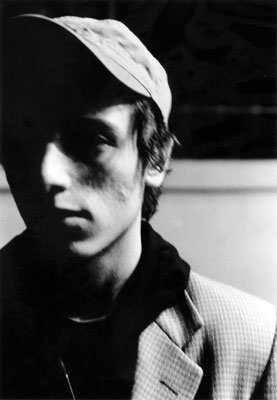 © Ariel L., New York, NY