Fragile Wings
November 27, 2013
Such a brave yet fragile thing,
Able to expand her wings;
Though unafraid of flight,
She knows she might
Abandon the desire to flow
With the current of the wind.
Up in the air, that's where you belong;
The moon
The winds embrace
A blackbird's song,
They will call to you on a summer day
Spread your wings and fly away.
The surface is no place for a dreamer like you,
Wings or not, the clouds are made for us too.
So dream little bird, and never cry;
Spread those wings, never be afraid to fly.
Even when it feels like there is no place for you;
Feel the wind on your skin, and hum a blackbird's tune.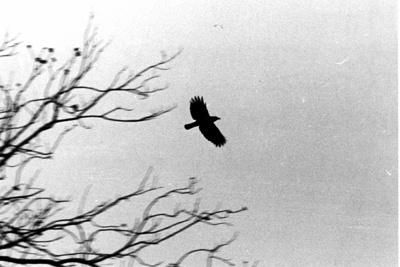 © Jacqueline T., Flowermound, TX