role model.
December 6, 2013
I am not
An overly emotional person
I say, straight faced
And cooler than steel.
Glass hits the wall
My fist follows.
As I suck the slivers
And drywall dust
From my bloody knuckles
A bitter laugh escapes
The irony, the hypocrisy as
Real as shattered metacarpals.
I remember you crying
As I spun out of control
Falling apart before you.
I remember that
I forgot to say

I'm sorry.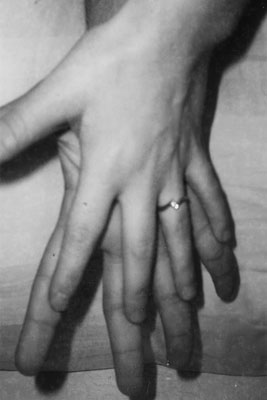 © Heather H., Phoenix, AZ