Love is...
December 4, 2013
I'm sitting here wondering
What I could do
To show you that it's worth it to stay.
I've been where you are.
Seen the things you've seen. Been
Where you've been.
Yet, I know…I desperately know,
Life is hard and short and all together worthless.
Except for those who make it big.
And which of us will make is big is hard to tell. It's hard to know.
But I'm telling you…
Its worth it.
If you have me, and I have you.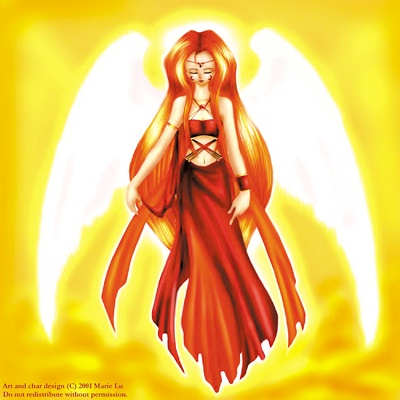 © Marie L., Sugar Land, TX