It's Time.
December 4, 2013
If only you knew that the world isn't so bright as you think.
The clouds will become thick with darkness,
water will pour down and wash away
the color from you're day.

If only you knew,
that people aren't always good.
They come in your life like wild fire,
burning away everything you are;
then when you think its wonderful,
its all to ashes.
Dust to dust.

If only you knew,
my sweet one,
that I can not protect you anymore.
I will not hold your hand,
and lead you forward.

If only you knew,
that humans rub salt in flesh wounds.
They will make you burn and hurt forever on wards.

My darling,

if only you knew,
that it's time to grow up.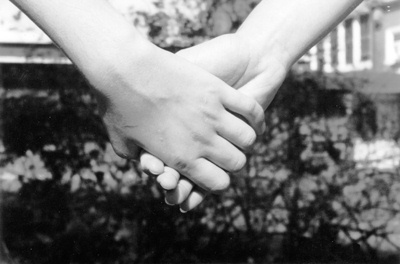 © Lauren G., Pompton Plains, NJ