Left behind
December 2, 2013
Second.
It is a hard position to be in.
You feel left out and useless.
The worst part of being second is, you thought you had a chance to be first.
Someone beat you there.
They kicked your a** right as you were about to reach the top.
You try so hard to love and care about somone but no matter what you do,
your always there second choice.
Just give up, they will not change.
I will always walk one step behind.
They say when three people are together, one always gets left out.
It's true.
Life is a choice,
and I am always the second one.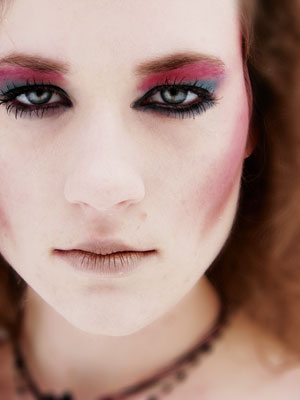 © Elizabeth H., San Bernardino, CA