Undefined
December 2, 2013
I don't want to close my eyes and count the sheep, but depression is luring me into sleep.
Night and day, I lay awake, dreaming of a better place.
A place without a face, or a mind.
A place where I am in no demise.
My eyes grow tired of the troubles they see,
it makes my body want to flee.
Flee away from all the pain, and
all the distraught of yesterday.
As the seconds tick away,
I begin to pry my heart off of my sleeve.
But I dug too deep,
and now I am drowning in the pool of blood and tears
that have accumulated over the years.
I fear the unspoken,
and I treasure the wise.
But I am still undefined.
The closer I get,
the farther I fall.
I am still not even sure if I am here at all.
Why am I listening if I only forget?
Everything I have done,
I have grown to regret.
The insane have a game that I like to play,
it's called " save your sorrow for another day,"
I never win, I always lose.
My soul was basically born to bruise,
I feel used, and broken.
Shattered and alone.
I don't even feel welcome in my own home..
It's dawned on me that I'm fragile,
not as strong as I once was.
But I don't mind, because I know
who I am, and who I will be
the day God reaches out and tells me I am free.
The day I grab the gun and die,
the day I let my heart soar, and fly.
I know, I will be undefined.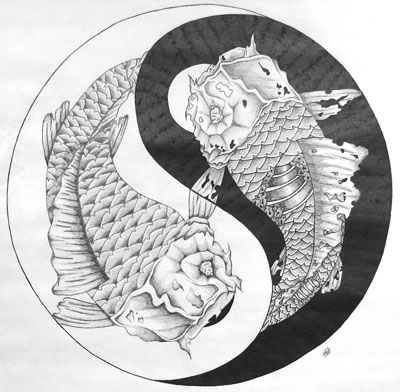 © Matt F., Pierz, MN